In a few hours the world will tune in to football's biggest game of the year as the New England Patriots take on the Los Angeles Rams for Super Bowl LIII. While young athletes spend the majority of their life training tirelessly for the slight chance to play as a professional in the NFL, statistics show that only 1.5% of NCAA players will even crack a national league line-up. In fact, some NFL players will play their entire career without participating in a play-off game. It's no secret that competing at this level is no easy feat.
Although those odds are miniscule, there was a time when female association to game play was completely nonexistent in the testosterone-filled league. Despite the odds, those are now days in the past.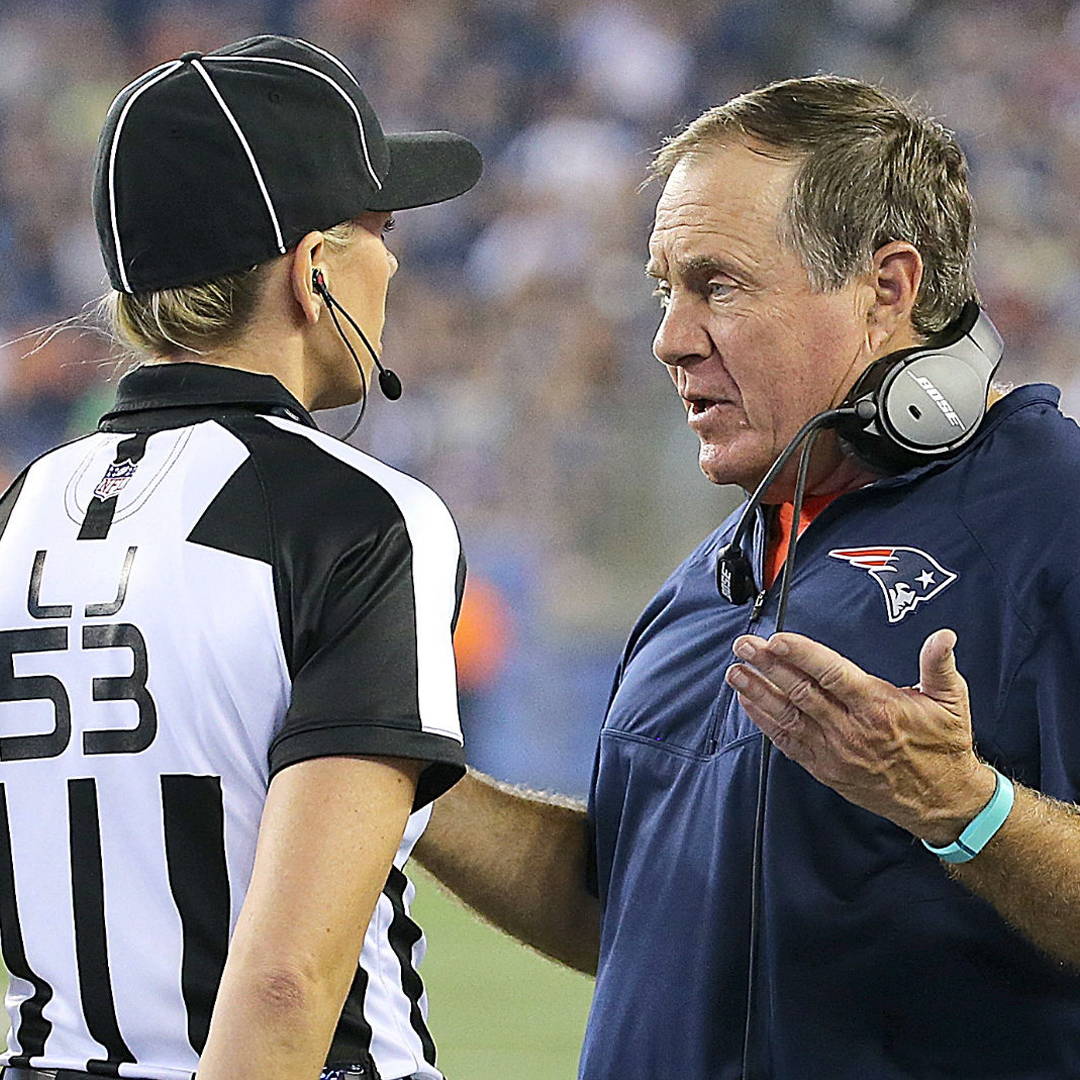 On January 13th, Sarah Thomas of Pascagoula, Mississippi became the first woman to officiate an NFL playoff game as the Los Angeles Chargers faced off against the New England Patriots.
This pinnacle moment was the third time Thomas would make history as she was the first woman to officiate a college game and progressed to become the first full-time female official for the NFL.
Believe it or not, Sarah's background was not football. In her earlier years she attended the University of Mobile on a basketball scholarship becoming an academic all American. She began officiating football in 1996 for varsity high school and was later invited to a college official's camp.
As a married, mom of three, her story is not only an inspiration for females but for all of us. Don't let the odds deter you from fulfilling your passion. Life is too short to be small.
Props to the major leagues for evolving and proving opportunity has no boundaries.
In case you missed it, here's a clip of last week's NHL All-Star game as Team USA's Kendall Coyne Schofield made history as the first woman to partake in the fastest skater challenge clocking a 14.34 lap!
Happy Super Bowl Sunday.