Believe in the power of one
We believe every individual is born uniquely capable.
It's our inner drive that enables us to pursue our full potential.
Unsung Hero is a lifestyle apparel brand and online retailer headquartered in Ottawa, Canada. Our motive is straightforward: there's no shortcuts to any place worth going. We're committed to constructing progressive lifestyle wear for those who've set out to make their mark.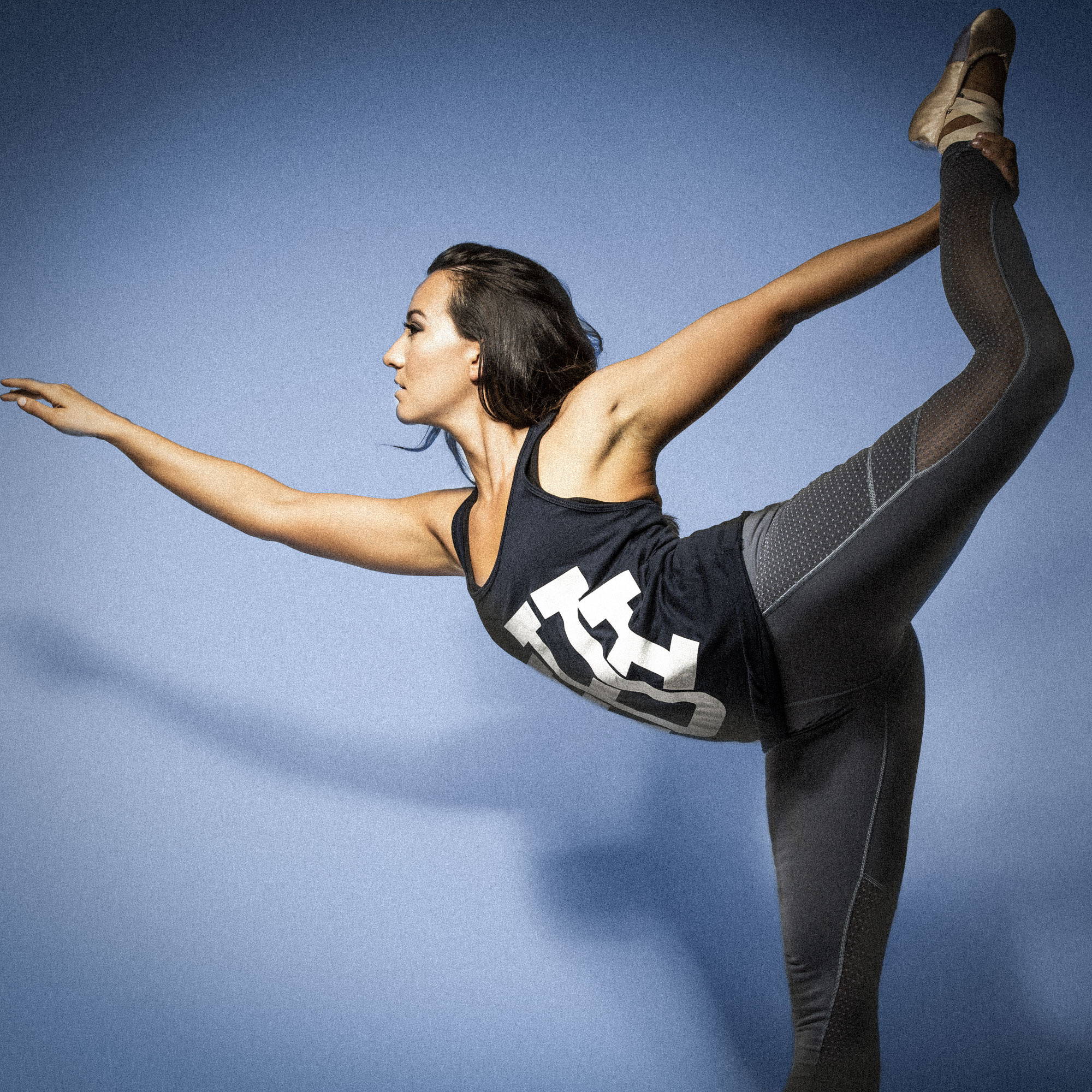 Unsung Hero made it's official debut in May 2012 retailing the first line of graphic t-shirts. Though the product offering was minimal, founder Skyler Winsor witnessed the beginning of his childhood vision coming to fruition. Skyler nurtured the Unsung Hero concept for close to a decade through his youth before moving to the capital of Canada to initiate his pursuit.
Today, Unsung Hero has evolved into a fully operating retail brand distributing across Canada. With ambitions of spreading their message across the globe, Unsung Hero's primary focus is maintaining a premium quality standard.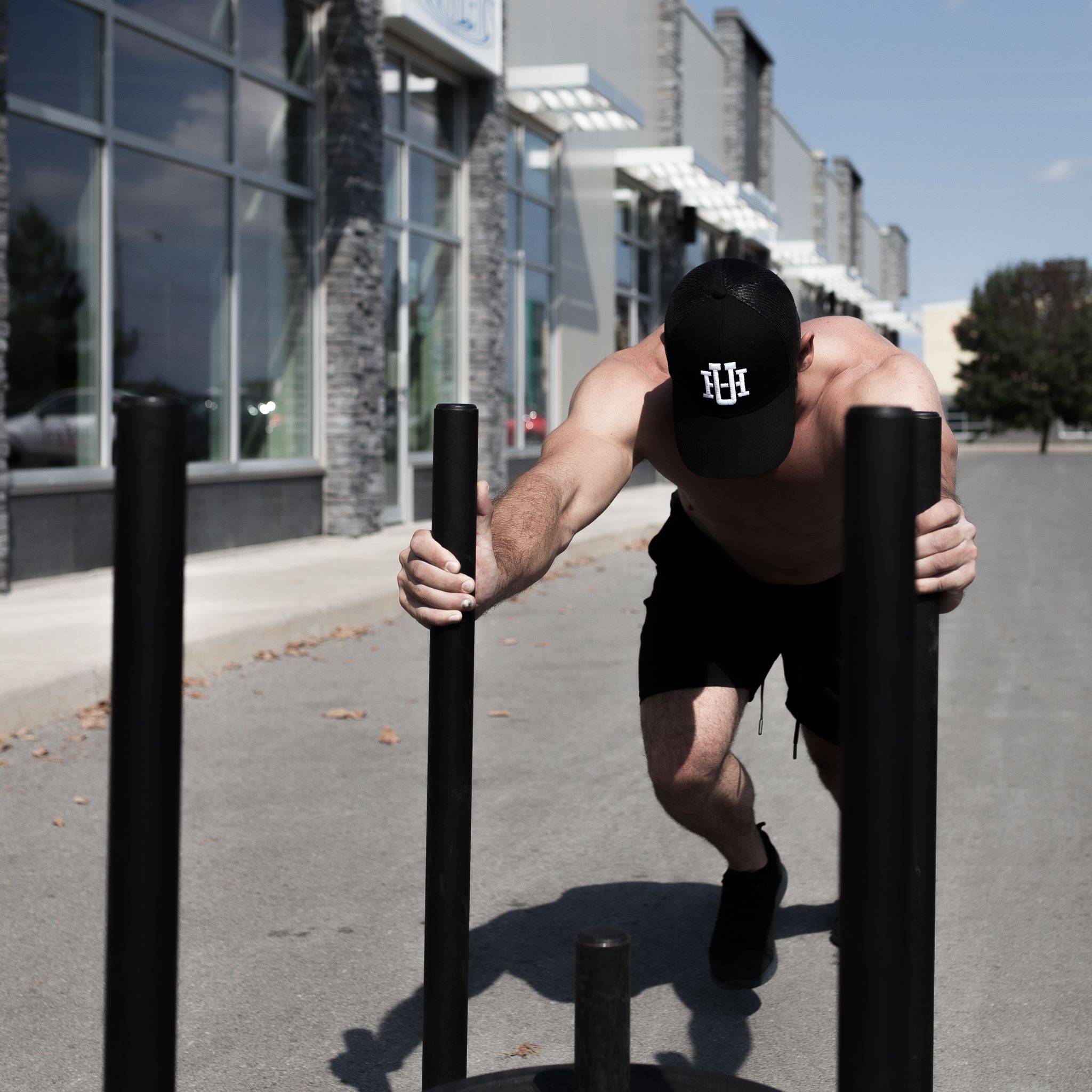 We rise by lifting others.
With support from our community we've humbly contributed over $80,000 to health care resources and youth recreational services through various fundraising efforts. Giving back is more than a financial contribution, it's empowering others.